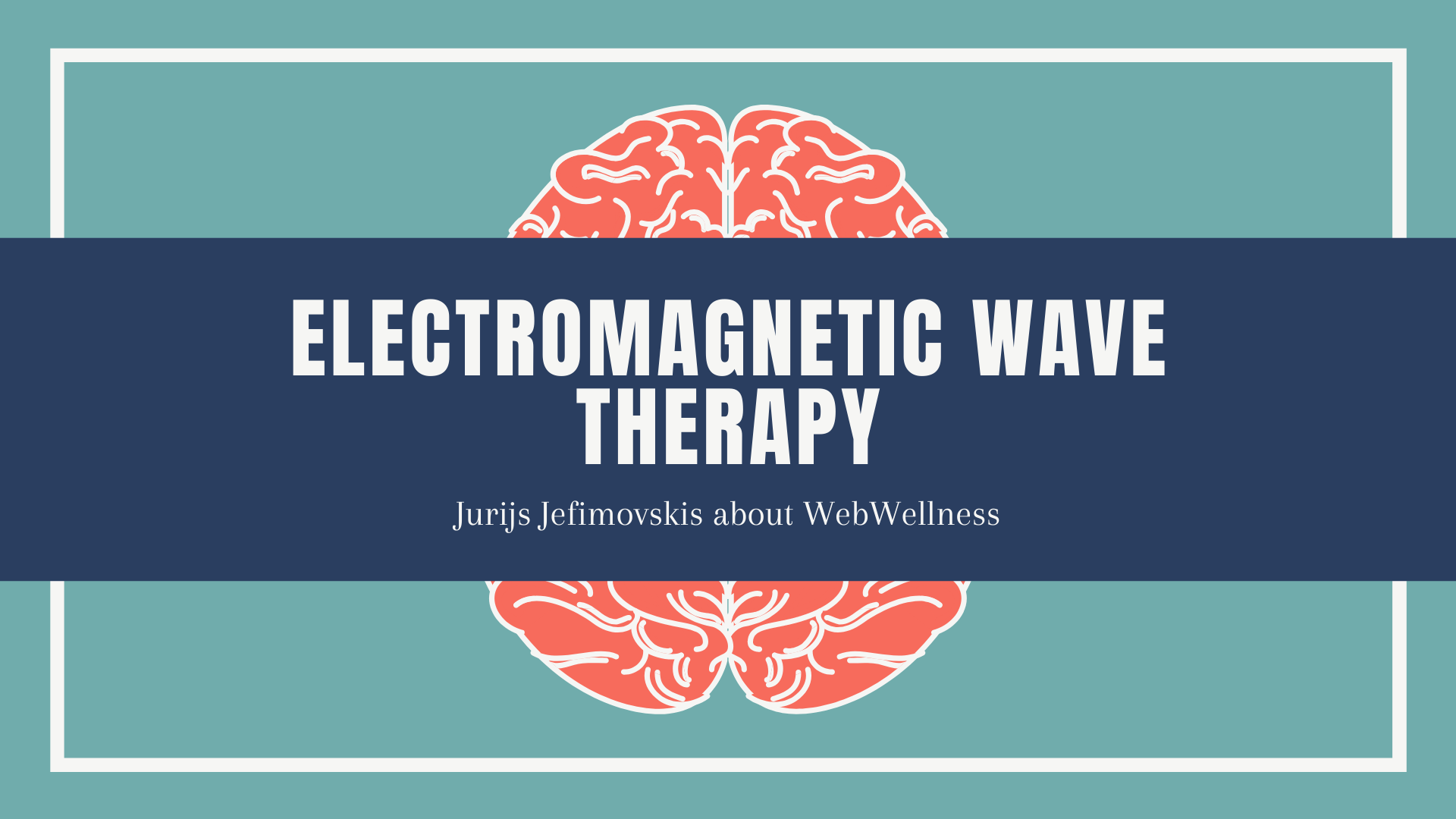 LV
Šajā workshopā Jurijs Jefimovskis, delfīnterapijas un
biorezonanses specialists, dalīsies savā pieredzes stāstā - kā medicīnas psiholoģija un delfīnterapija viņu novedusi līdz WebWellness izstrādei un pastāstīs vairāk par šo ierīci, kas veic ķermeņa veselības stāvokļa lasījumus un ar elektromagnētisko viļņu terapiju dziedē.
Pasākuma laikā būs iespējams veikt arī sava veselības stāvokļa mērījumu.
Pasākums notiks Teikums Ausma virtuvē!
Šis pasākums paredzēts tikai
Teikums
biedriem. Ja neesi Teikumietis, bet vēlies par tādu kļūt, sazinies ar mums šeit -
https://teikums.lv/en/about
!
ENG
During this workshop, Jurijs Jefimovskis, a specialist in dolphin therapy & bioresonance, will share his story on how medical psychology and dolphin therapy led him to WebWellness. Webwellness is a device that measures one's health condition and heals with the help of electromagnetic wave therapy.
During the event, everyone will have a chance to measure your own health condition.
This event will take place in Teikums Ausma kitchen!
This event is for Teikums members only. If you're not a Teikumer, but want to become one, contact us here -
https://teikums.lv/en/about
!